That's no problem. We record every class and upload them to the Course page immediately after completion of the class. You will have unlimited access to these recordings for as long as you're subscribed or registered with us.
You can access the recordings on the website under the Tab " Content" By clicking on the Play button. You'll also have the option to reschedule the missed lessons. We also send notifications for the missed lessons.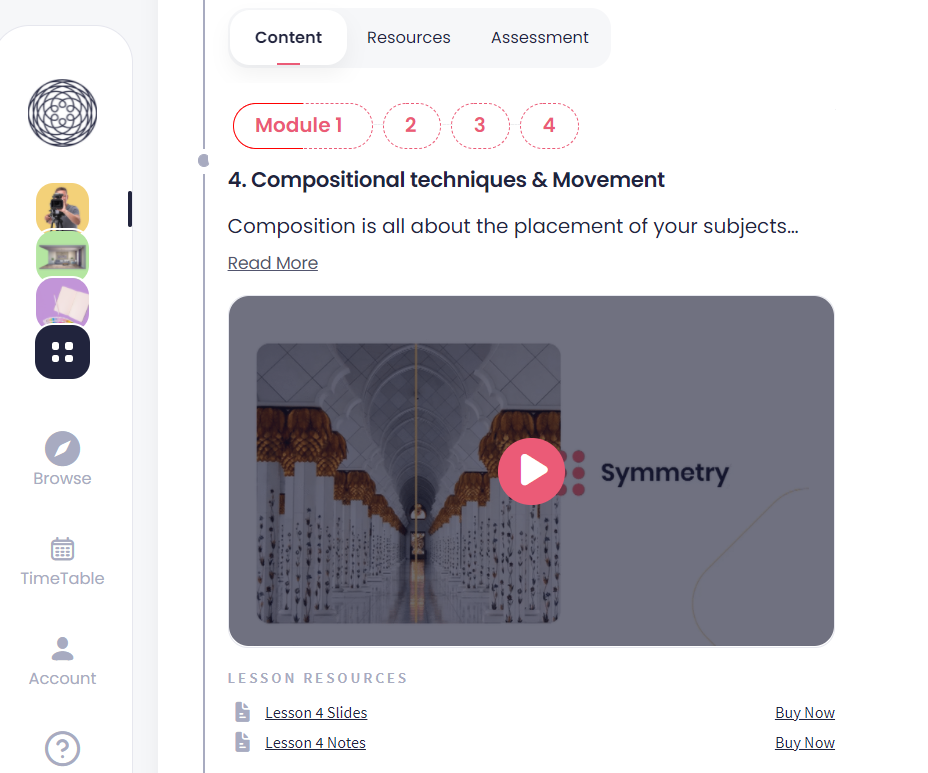 If you have any queries, contact us by clicking on the "Link"