That's no problem. You can watch the lesson video immediately after completion of the scheduled class. You will have unlimited access to these videos for as long as you're subscribed to us.
You can access the videos on the course page in your account under the " Content" tab By clicking on the Play button.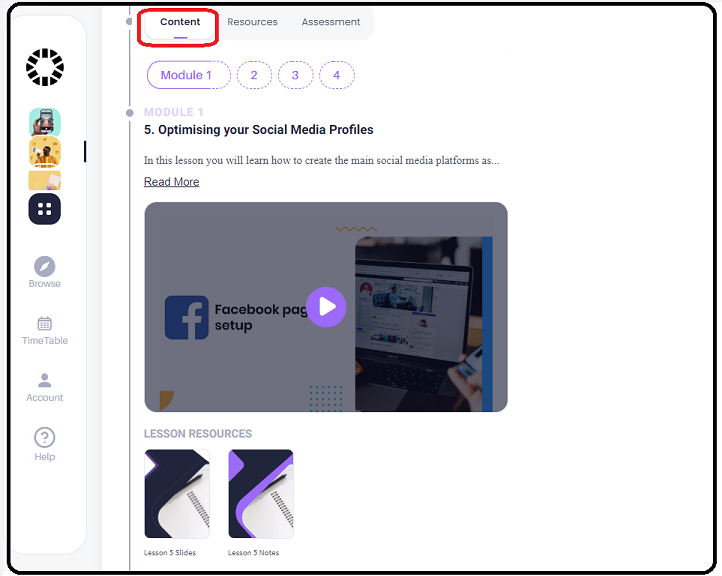 If you have any queries, contact us by clicking "HERE"