Ensure that you have used a non-registered email address(without any typo).
Please ensure the number is entered correctly, including "+" with the country code followed by the phone number and no spaces or symbols in between the digits.
We also recommend using the Google Chrome/ Mozilla Firefox browser to register/access the course contents, as it works best.
You can also try clearing the cache and cookies if you face any issues.
If you are from India or Nigeria or Phillippines, make sure to enter the correct OTP sent to your registered email address: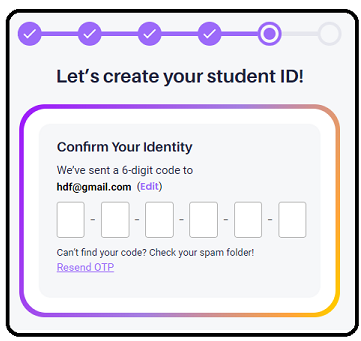 Your registration might have already been completed/captured in our database. Try to log in by clicking HERE.
If not successful, try resetting the password.
Make sure there is no spacing at the start and end of the email address while logging into the account.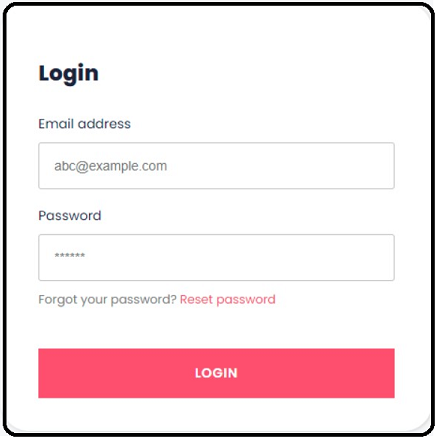 If none of the above suggestions worked to fix the issue, please contact us by clicking on the "Submit a Request" option shown above.