Please login here. then click on the Profile page
You can check your membership date of expiry/renewal date with the following steps.
1. Click on "Account" and then, select Subscription and Purchases
2. If you have already cancelled your subscription, it will show the expiry date here as shown below.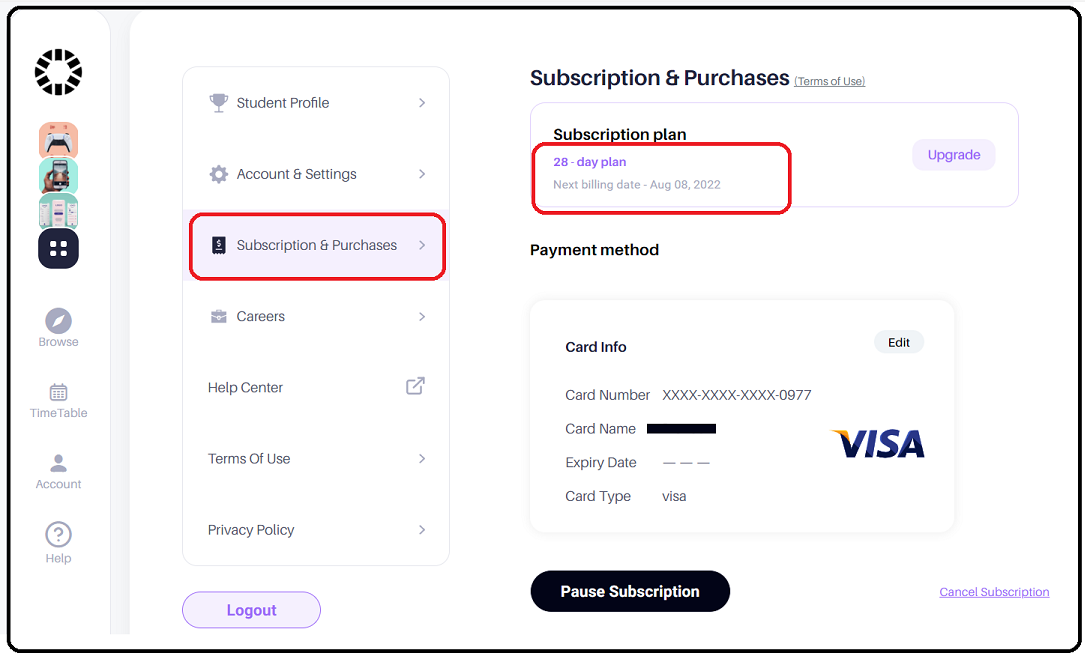 If you need any assistance, please log a support ticket with us here.