1- Login to your account Here.
2- Once you log in select the course.
3- Then scroll down to the lesson which is scheduled, then click on add to the calendar.
Desktop View: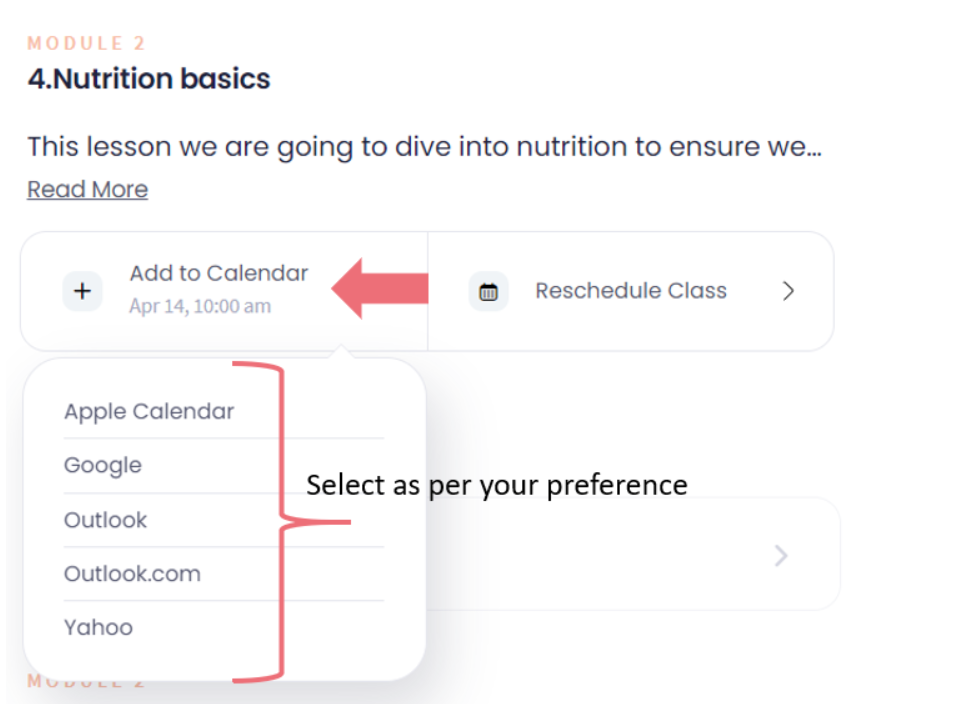 Mobile View: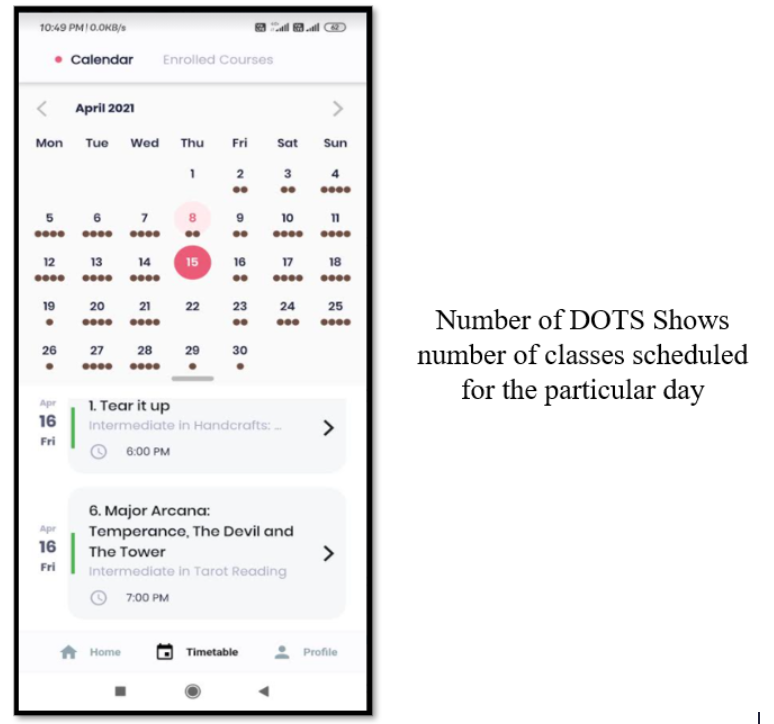 If you have any queries, contact us by clicking on the "Submit a Request" option shown above.